I started at Rianna + Nina in august 2020 as an assistant in sales & marketing. In February 2021, I was promoted to a full-time position in digital strategy & marketing. 
RIANNA + NINA is a vintage luxury label focusing on one-of-a-kind designs - made from upcycled vintage materials - reworked in the in-house atelier in Berlin, Germany. The renowned label is working with international partners such as Bergdorf Godman, Joyce Hong Kong, and Browns recently being featured in the new reboot of Sex and the City. 
My responsibilities included the content planning and design of social media channels including campaigns, postings, and video formats. Furthermore, I was involved in the preparation and organization of regular campaign and product shootings, virtual showrooms as well as digital sales events. I participated in the conception of the brand's digital presentation such as marketing presence, PR & communication, and web design. My tasks in the sales department included the maintenance of the online shop, the preparation of launches, and the continuous updating and improvement of the online store including analysis and the creation of weekly reports.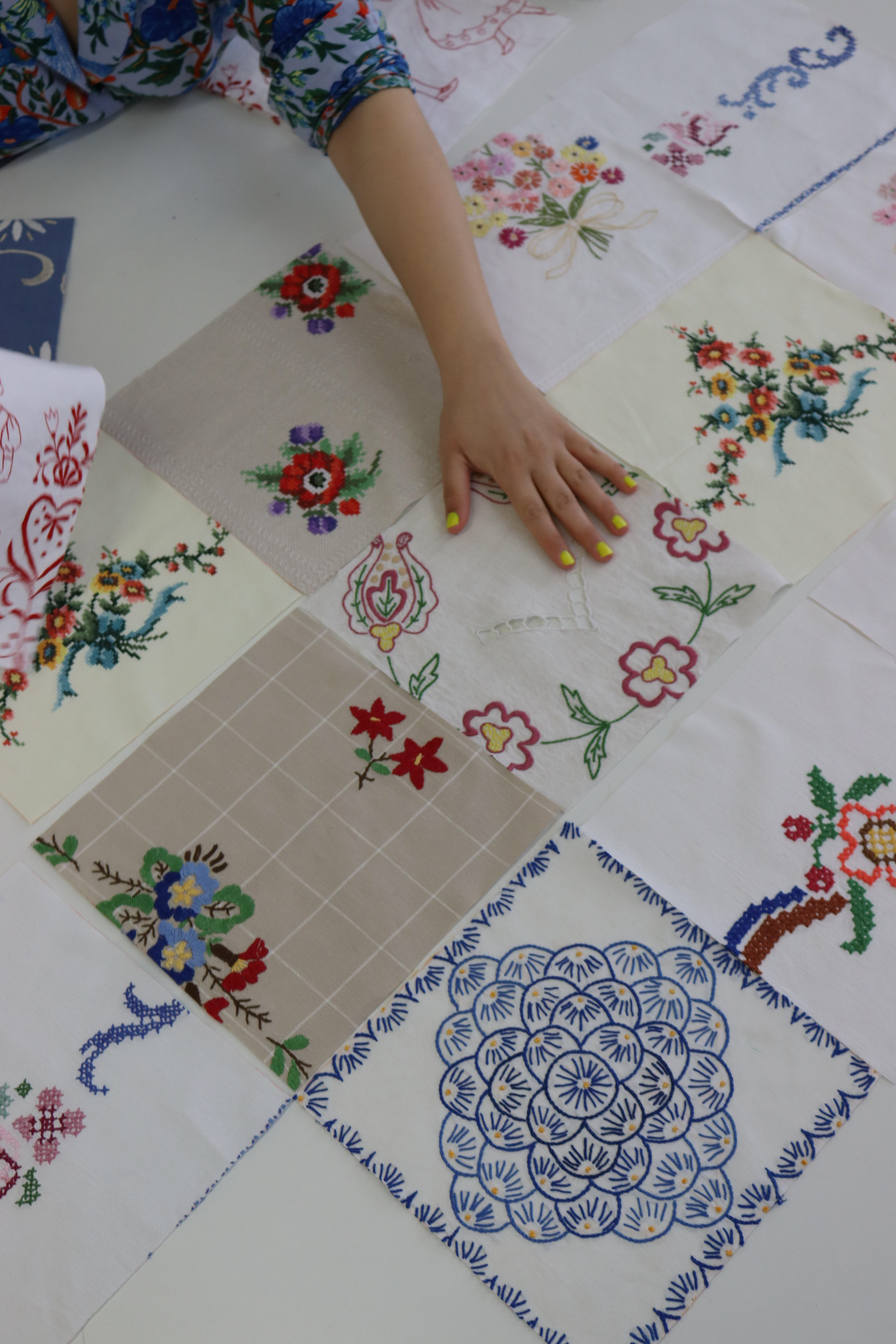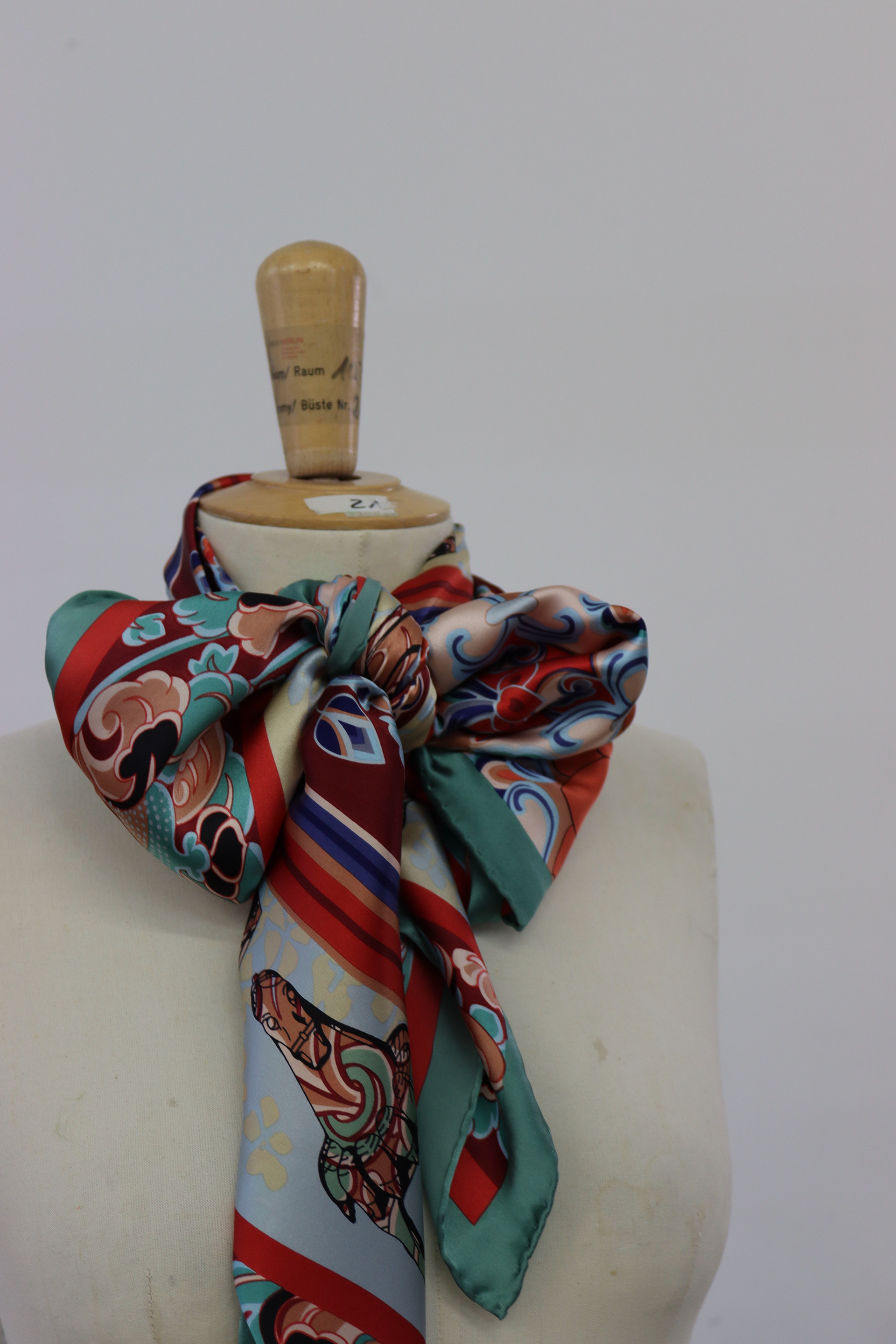 Photo Credits: Sarah Luisa Kuhlewind