ART DIRECTION / PROJECT MANAGEMENT / STYLING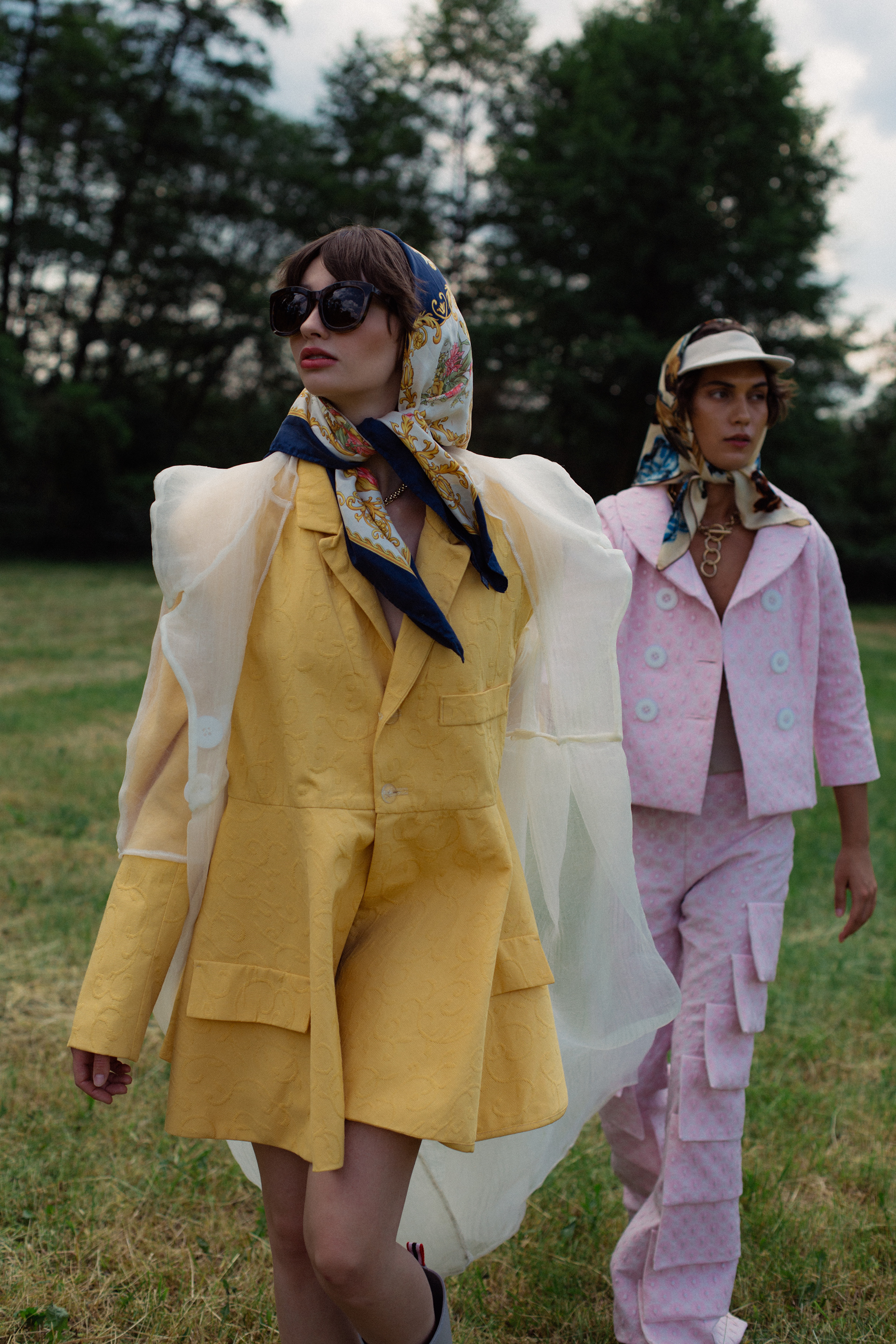 The editorial Who we could be -

exclusively published in kaltblut magazine

- DISCOVERS the socially conservative definition of gender. Within these binary structures, fashion stages itself as an identity-creating force. Fashion is a silent language - a reflection of our inner self. It moves within the two-parted framework of society. At the beginning of the twentieth century, fashion accompanied the emancipation of women creating freedom of movement, underlining a socio-political upheaval.
With this image of fashion, this editorial is a call to rethink and question existing structures.
Fashion can contribute to the dissolution of patriarchal masculinity. Fashion can define a new masculinity that integrates emotions, weakness and sensitivity. Fashion can create a society in which we break out of the confining boundaries of binary gender, in which self-definition equals a sense of freedom - and in which we can be who we are.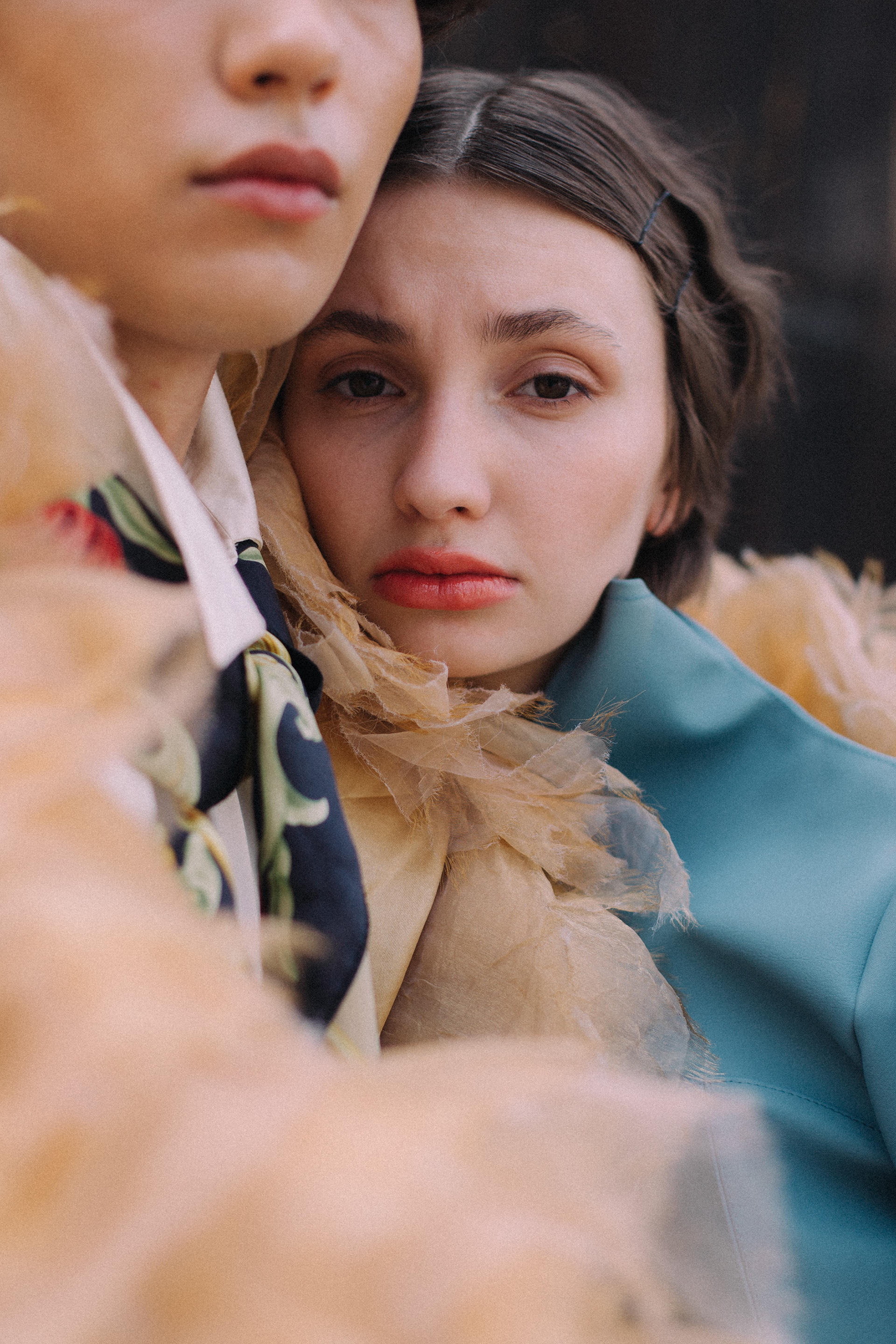 Is this us, she asked, or how would it feel like if we were who we could be?
He looked at her, smiling. It seemed a little lost in thought, a little melancholic. Both eyes wandered into the distance, but their hearts were the same.
But their minds were the same.
Nor was it a dream they wanted to live, a truth far from all reality. A future that was possible, that was to be created by themselves.
Imagine a time and a world, he said, in which we were who we could be,
in which no one tried to label,
in which all could be truly free to define themselves,
in which there aren't only two ways but endless chances to be who we could be.​​​​​​​