During my six months of assistance at the young Berlin-based designer William Fan, I specifically gained further experience in PR, digital marketing, and event management.
Handling
major tasks and press and communication department as well as assisting in sales, marketing, and event operations during the development of the SS 20 collection. 
Finally, I was in charge of the entire backstage organization and logistics of the SS20 fashion show presented in the Kunstgewerbemuseum Berlin during Berlin Fashion Week. 

​​​​​​​
William Fan is one of the most progressive and promising designs talents from Germany; being nominated for the Woolmark Prize in 2018 and winner of  "Fellowship-Programm of Fashion Council Germany and H&M" in 2017/18. His collections focus on precise tailoring and the playful fusion between his Chinese origins and European elements. Promising a timeless and progressive approach to design including ready-to-wear, accessories, and interior.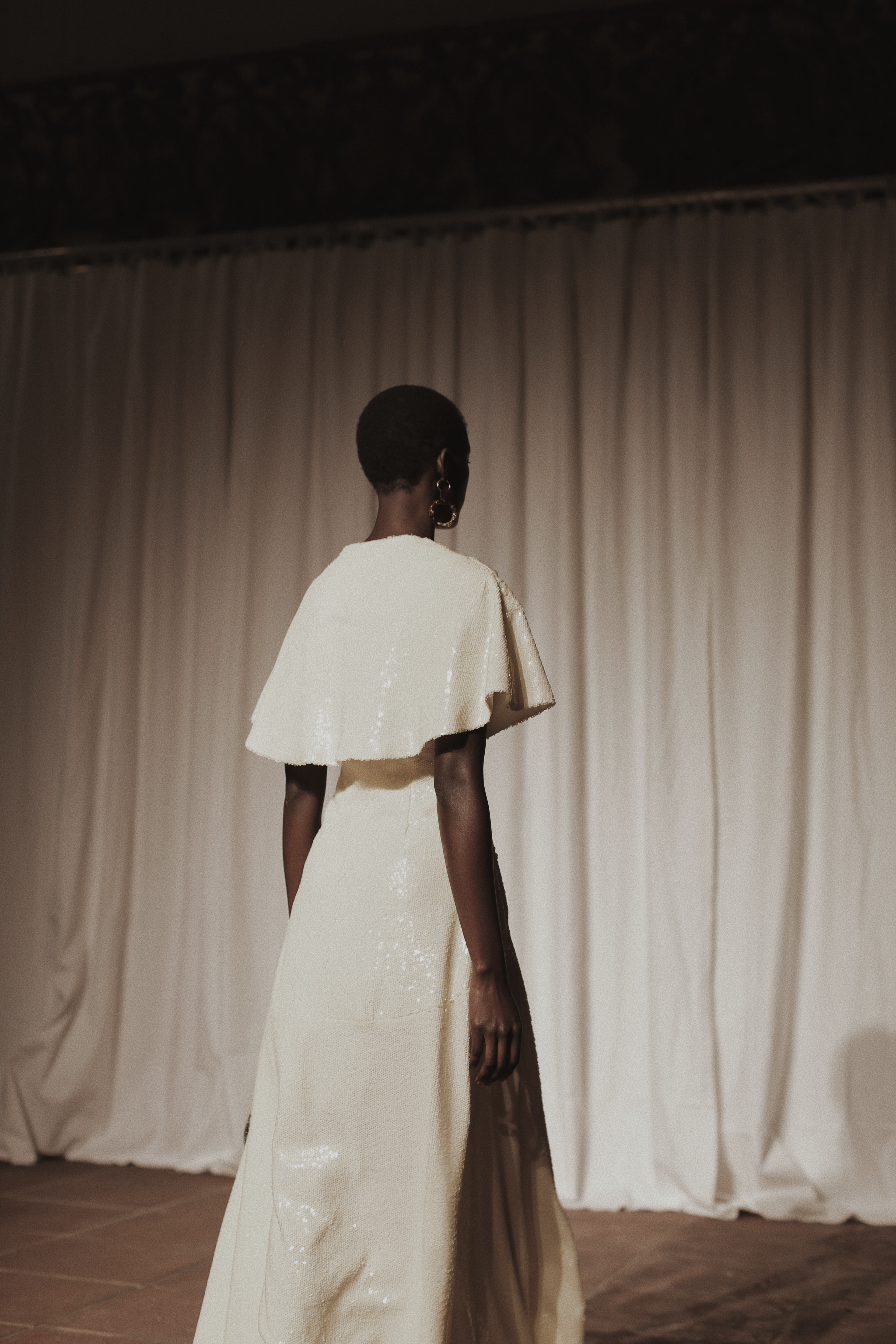 From February to August 2019 I strengthened my experience in digital marketing and branding strategies assisting and developing communication concepts and digital brand presence. 
My tasks included the administration of the in-house press entrance, writing corporate and press-related texts and presentations, acquisition and support of sponsors and communication partners as well as the design and layout of all collection-relevant materials including lookbook, press kit, and collection text.   
Furthermore, I assisted in sales and marketing operations including the expansion of the wholesale network, the support and consulting of personal clients as well as the visual merchandising and inventory of the own store.